---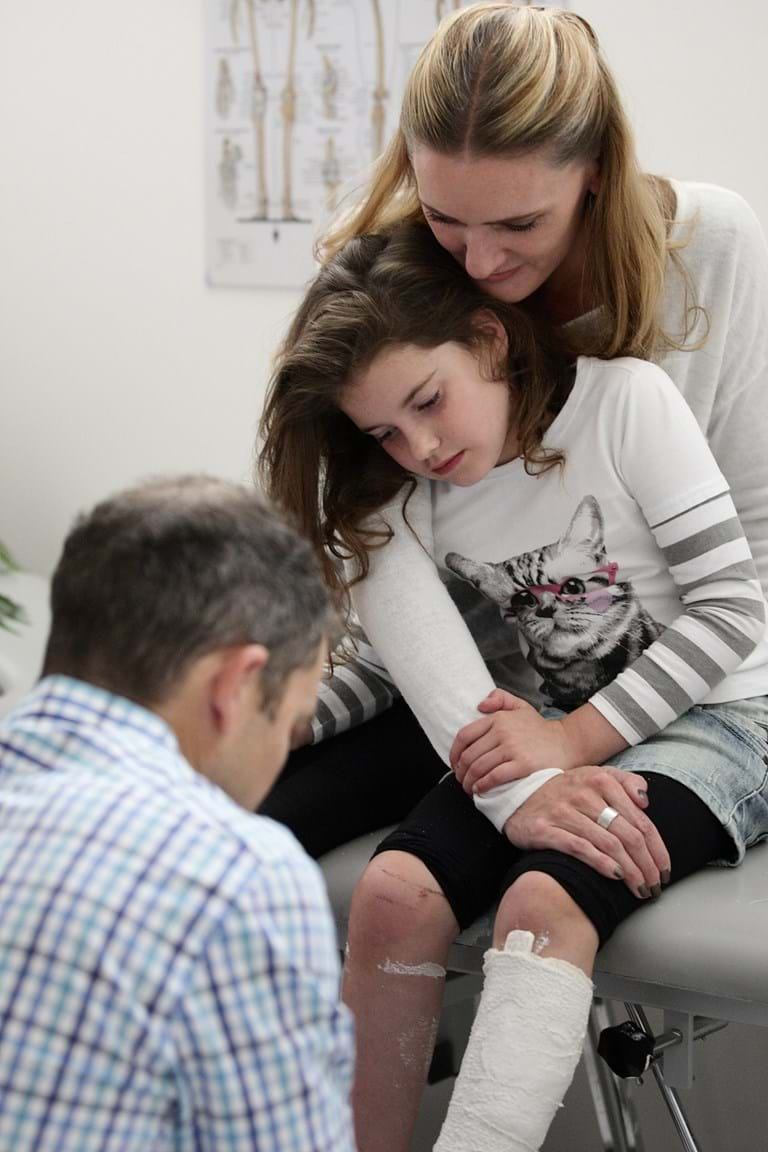 People with Cerebral Palsy have individual needs when it comes to supportive or therapeutic bracing.
At Orthokids we specialise in helping people achieve their goals through the careful design and manufacture of our orthoses for the individual.
Our Orthotists work closely with orthopaedic specialists, paediatricians, physiotherapists and other health professionals to improve the abilities and mobility of children and adults with cerebral palsy.
We custom design, manufacture and fit:
A large range of AFO designs
Orthoses for foot and ankle stability
Contracture management / stretching braces
Upper limb splints
We provide:
Individual assessment and design of orthoses
Friendly and experienced staff with particular expertise in Cerebral Palsy
Unlimited backup and reviews to ensure the best possible fit and comfort
Contact Orthokids on:
*If you are eligible for
SWEP funding
, we will waive our initial consultation fee.