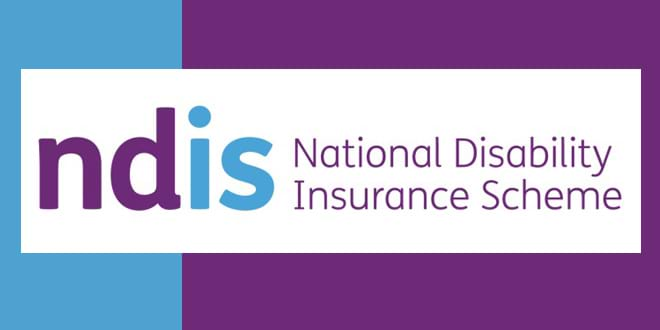 What is the NDIS?
The National Disability Insurance Scheme (NDIS) will support a better life for hundreds of thousands of Australians with a significant and permanent disability and their families and carers. The NDIS will mean peace of mind for every Australian - for anyone who has, or might acquire, a disability.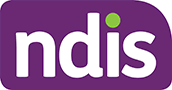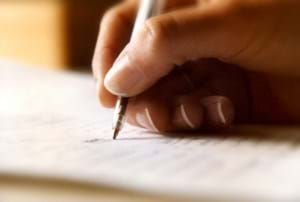 Undoubtedly there will be a mountain of paperwork to plough through when first accessing the new NDIS system.
We have been conducting training sessions for our staff so that we can (hopefully) answer all of your questions in relation to accessing funding for your orthoses and braces.
We are all learning about the NDIS as it evolves.
Please contact us if you have any queries.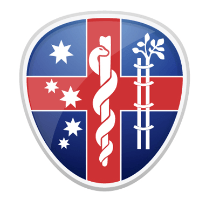 Our professional association (AOPA) has developed some new resources to assist people with registering to become a participant of the NDIS.